Your One Stop Partner In Quality Assurance
Tti is a world class, globally recognized, ISO/IEC 17025 accredited testing facility and ISO/IEC 17020 accredited inspection body and has the honor of being the first lab approved by US consumer product safety commission (CPSC) for consumer safety testing in Pakistan. Tti has a country-wide network of Labs and customer centers including a state of the art purpose built main testing facility in Lahore followed by liaison offices in Karachi, Faisalabad and Sialkot.
OUR VISION
"To become a one stop solution provider for the total quality needs of our customers worldwide"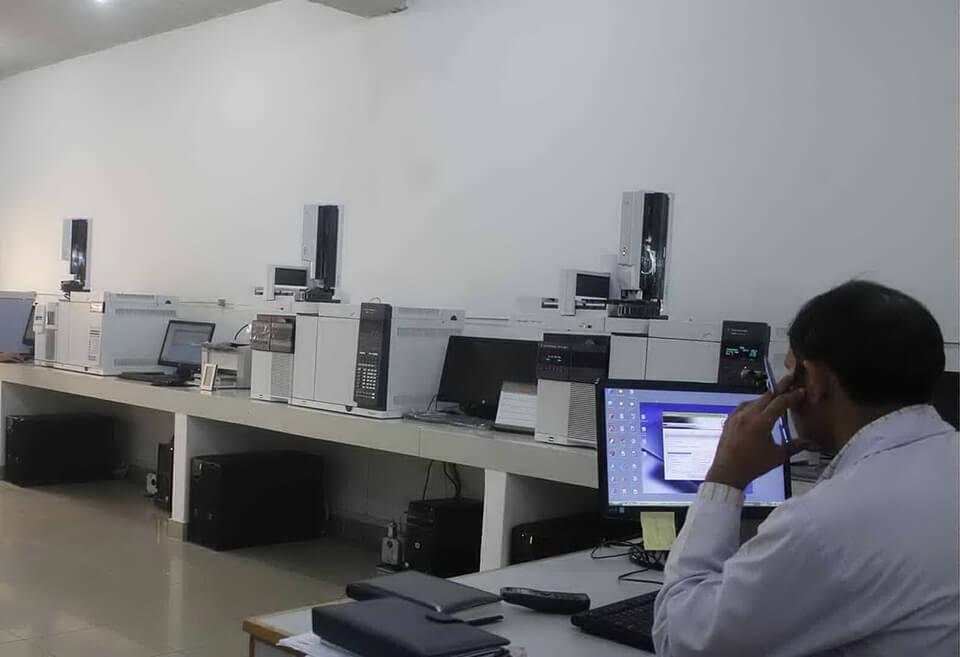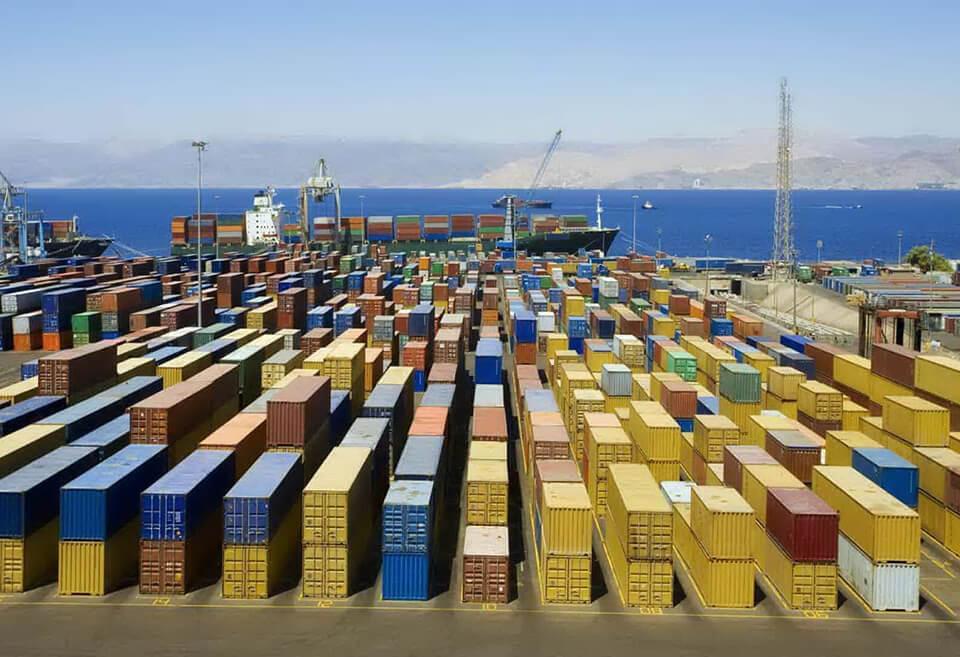 Inspection & Verification Services
Our Services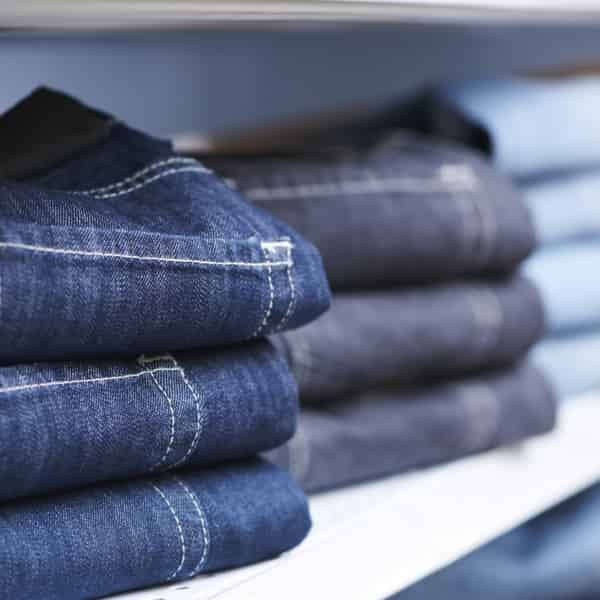 TEXTILE TESTING
To become one stop solution provider for textile testing needs of our customers Worldwide. We deliver services by well trained technicians with accuracy at market competitive prices.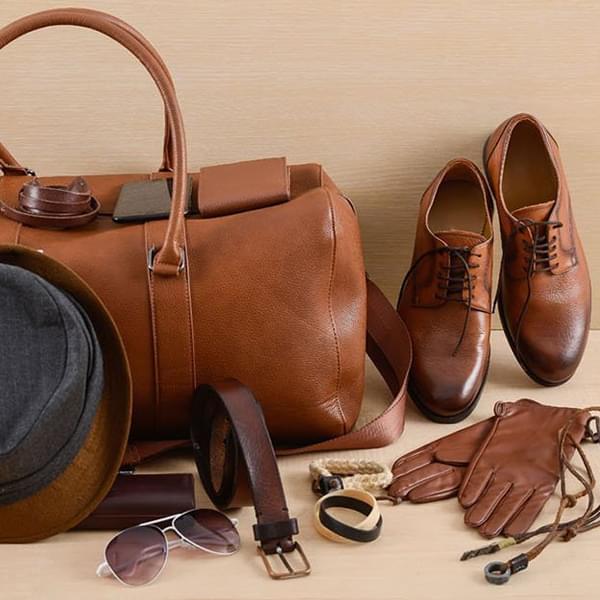 LEATHER & footwear TESTING
The leather, footwear and accessories industry has transformed since last few years. Our extensive range of services are available to leather industry to reduce risks expedite work flow and assure quality standards.
ENVIRONMENTAL TESTING
Indigenous peoples and communities manage their environment, forest and other echo systems well, In this regard our environmental services help industrial and public sector clients achieving compliance and reducing, or eliminating risk to damage environment.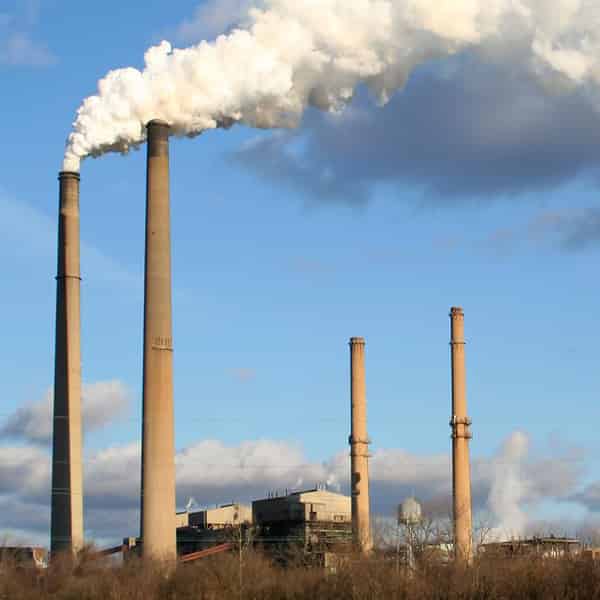 FOOD/AGRI TESTING
We offer an extensive range of Testing Services including toxicology, microbiology and chemistry. For Regulatory and Export Compliance.