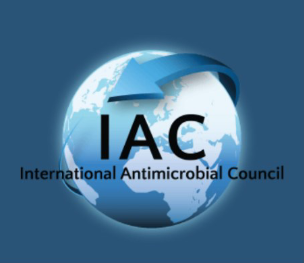 TTI TESTING LABORATORIES BECOMES THE 1ST IAC CERTIFIED MICROBIOLOGY TESTING LABORATORY IN PAKISTAN
Tti's state of the Art Microbiology Testing Laboratory has become the 1st International Antimicrobial Council (IAC) Certified Microbiology Testing Laboratory in Pakistan to provide testing on the performance of antimicrobials on wide range of treated products including Textiles/Apparel/Leather, Agri/Food, Pharmaceuticals, Packaging and Chemicals.
The new IAC Global recognition combines Tti Testing Laboratories Softline (Physical, Performance, RSL/Chemicals/Toxicology) and Microbiology testing facility under one roof, allowing a quick and accurate measure of the performance of antimicrobials on treated products using a variety of international test standards. An IAC Verified logo and unique identification number is assigned on a test report issued by our laboratory, attesting full compliance with required international standards and regulations have been met. This adds to Tti's existing Global and National Recognitions including ISO/IEC 17025, ISO/IEC 17020 Accreditation, US CPSC/EPA/PQCA/OGRA Certifications.
#ttitestinglaboratories #Testing #Inspections #Verification #Microbilogy #laboratory #Antimicrobialtesting #Antibacterialtesting #InternationalAntimicrobialCouncil #IAC #compliance #Research #Productdevelopment #Textiles #Apparel #Softlines #antimicrobials#antivirals